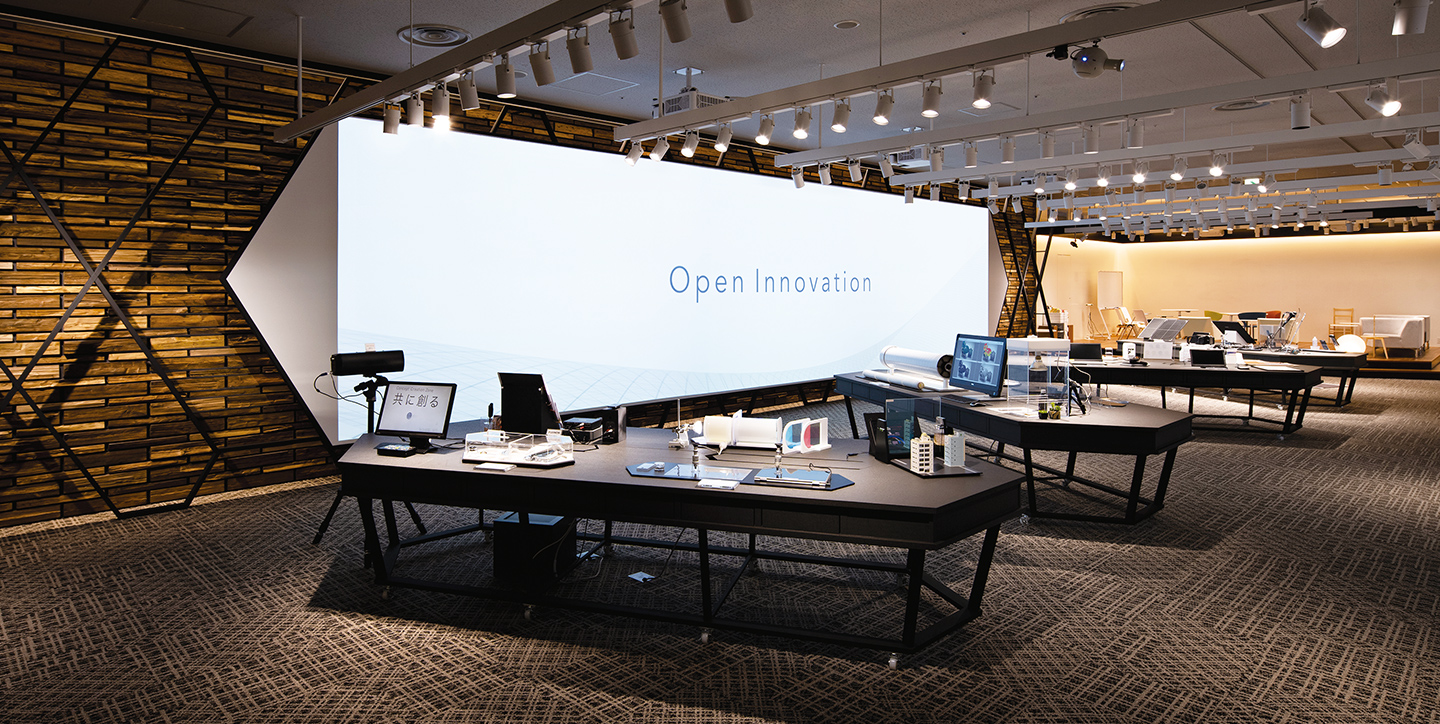 Concept
Concept
Creating an exciting future together.
At Fujifilm, we are continuously innovating-creating new technologies, products and services that inspire and excite people everywhere. Our goal is to empower the potential and expand the horizons of tomorrow's businesses and lifestyles.
The Open Innovation Hub is a place where you and Fujifilm can interact to co-create new value by combining state-of-the-art core technologies developed by Fujifilm that are based on its expertise on photosensitive materials and ongoing projects with your needs and ideas.
New value and ideas are created here to contribute to the creation of a better life, society and global environment.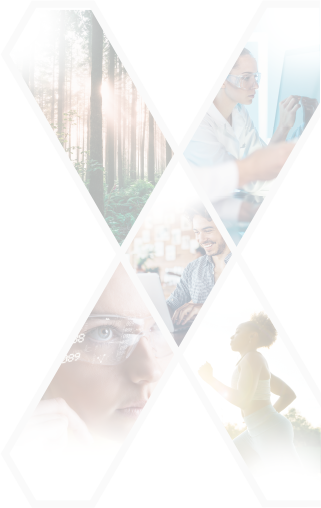 Aiming to contribute to solving social issues, co-create new values
Under the CSR Plan "Sustainable Value Plan 2030 (SVP2030)," the Fujifilm Group aims to contribute globally to solving social issues through its business activities.
The Open Innovation Hub is an open innovation base that aims to solve social issues and to "co-create new values," while experiencing related technologies and visions under the four themes of Environment, Health, Daily Life and Work Style, which are positioned as priority areas in SVP2030.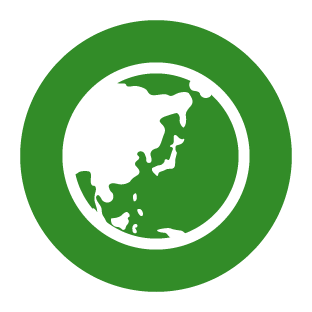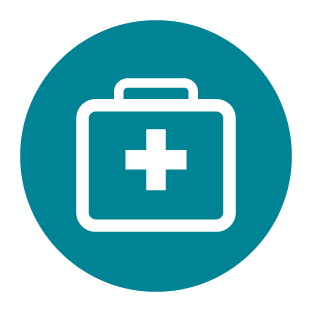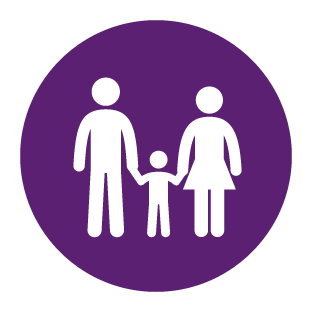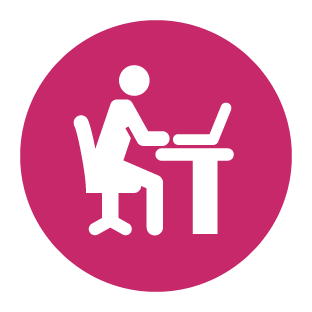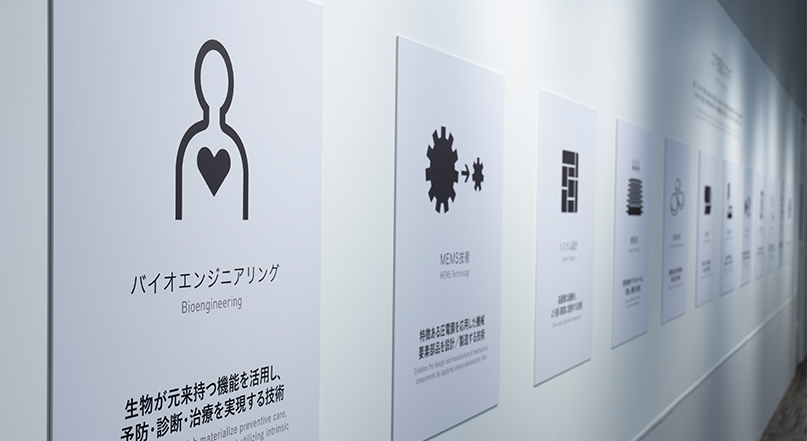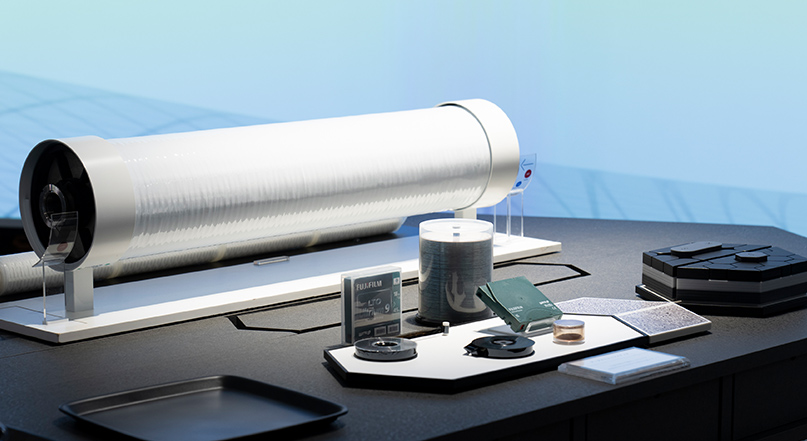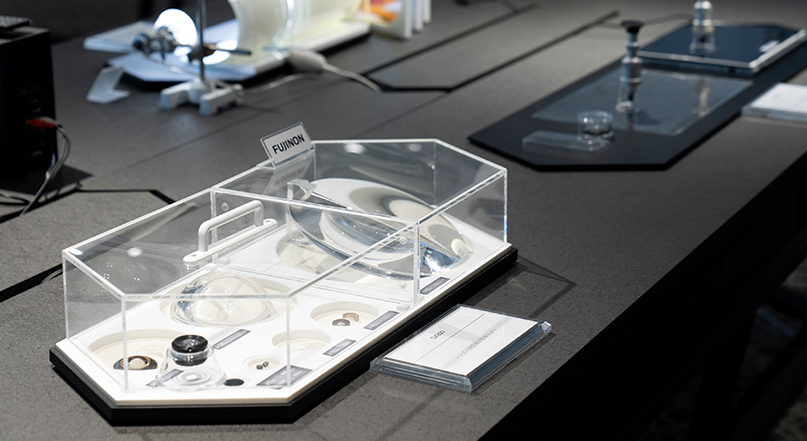 Technology
Technology
Tech
-nology
"Open innovation" based on various core technologies towards the solution of social issues
Fujifilm, originally established as a maker of photosensitive materials, has developed diverse core technologies, and has been offering them through the development and supply of various products, services and materials.
At Open Innovation Hub, based on various technologies born from these core technologies, we are creating innovative values that illuminate the future with our business partners.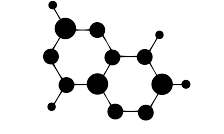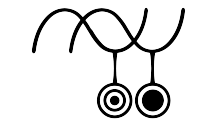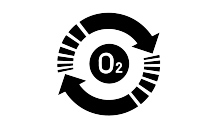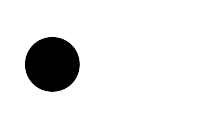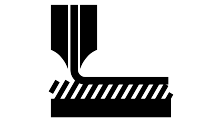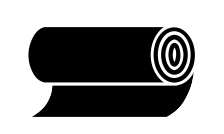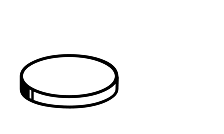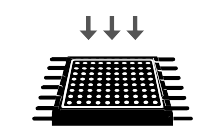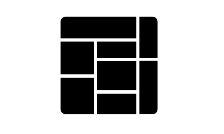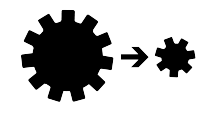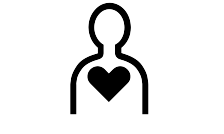 Floor Guide
Floor Guide
Directly engage in the co-creation of new value and ideas in an interactive setting for hands-on experience with a range of our technologies and products.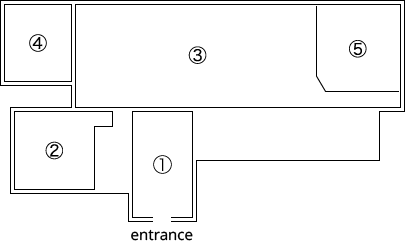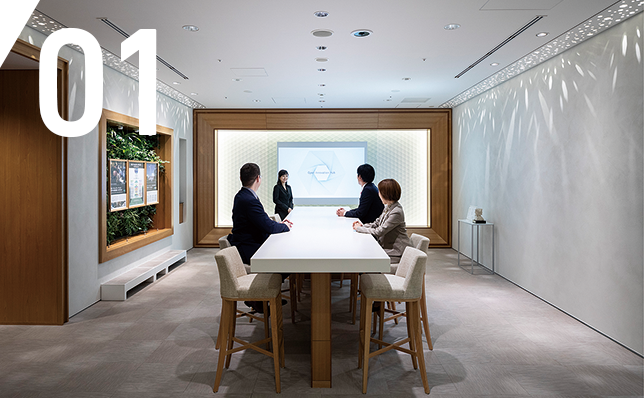 Introduction area
Encounter
This area features the Fujifilm Group's business overview, corporate philosophy and CSR activities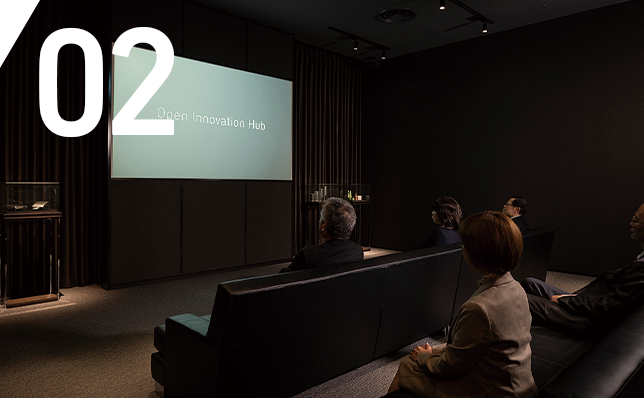 Imagination area
Imagine
Free from conventional ideas, this space allows for flexible thinking outside the box to experience the creation of innovation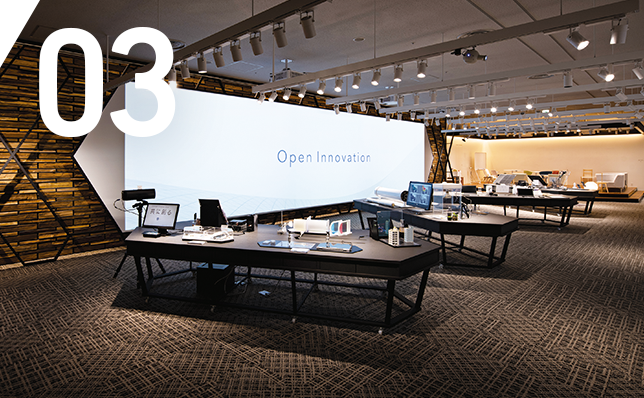 Touch zone
Touch
In this zone, application examples of our technologies are showcased along with products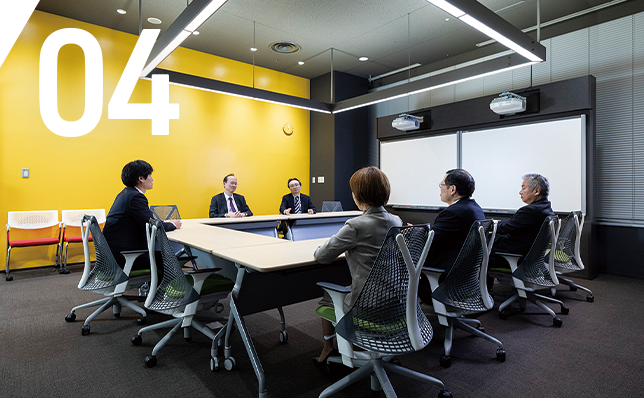 Ideation zone
Be inspired
This is a place for collaborative dialogue leading you to solutions to problems and the realization of ideas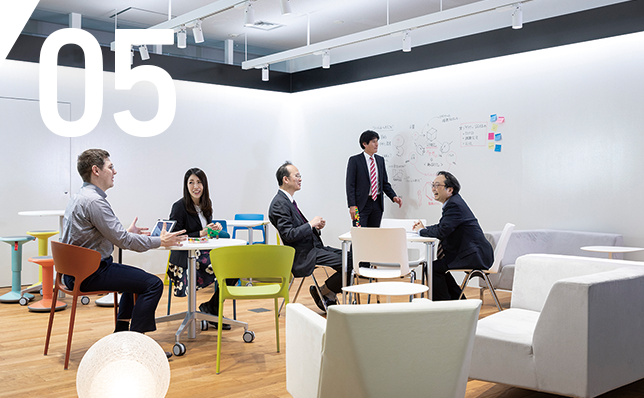 Concept creation area
Create
A relaxing space is provided for discussions to expand the potential of your ideas
Access
Access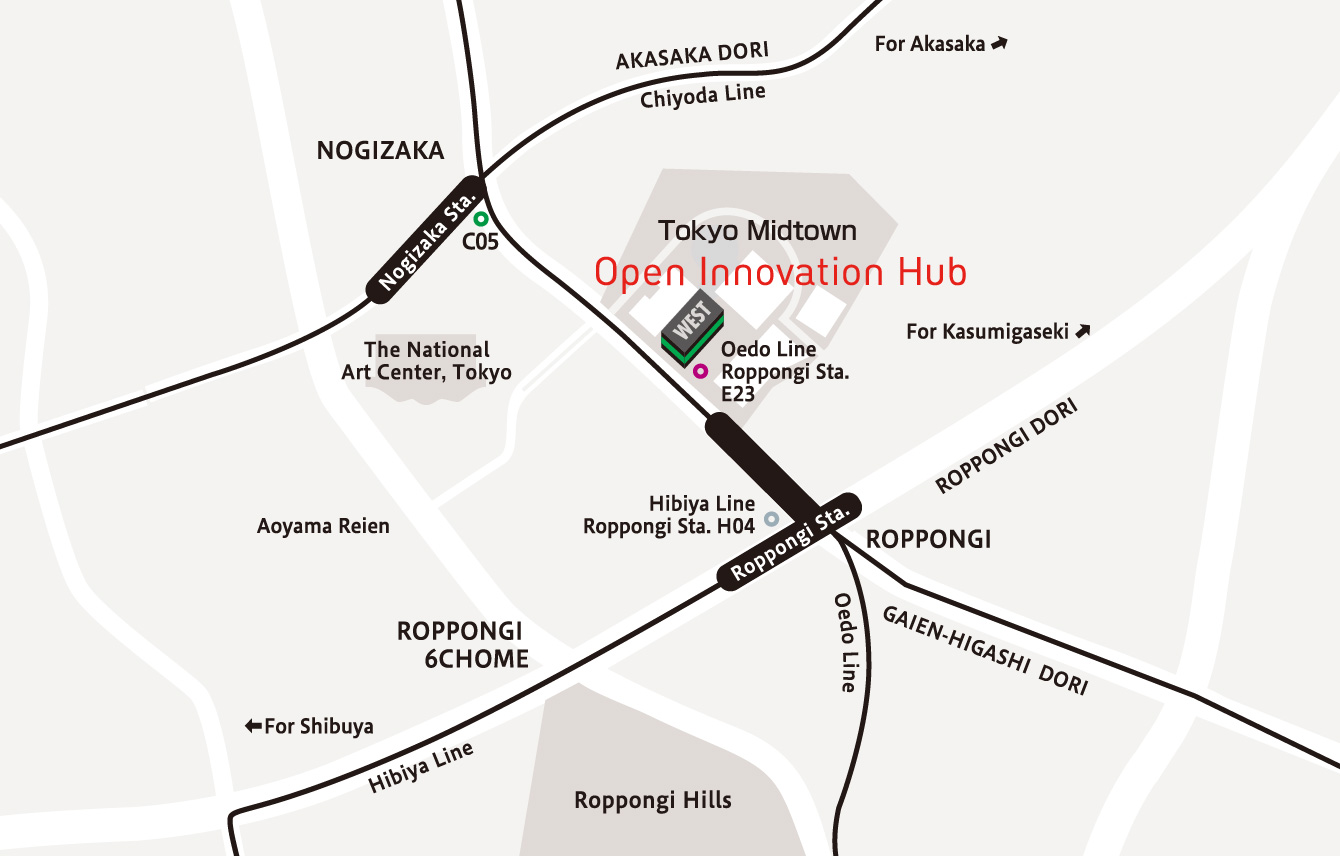 FUJIFILM Corporation
Address
Midtown West, 7-3, Akasaka 9-chome, Minato-ku, Tokyo 107-0052, Japan
Hours
10:00–17:30 Closed Saturdays, Sundays, national holidays and Fujifilm's holidays
Public Transport
Directly linked to Roppongi Station on the Oedo Line
4 minutes walk from Roppongi Station on the Hibiya Line
5 minutes walk from Nogizaka Station on the Chiyoda Line
8 minutes walk from Roppongi-Itchome Station on the Namboku Line
About visiting
・Visits to this facility are by appointment only through our group employees.
・Online tours are also available. Please contact our staff for more information.
・Since this is a facility for business partners, we do not accept general customer tours.
Privacy Policy
1. Scope of this Policy
This Policy describes how FUJIFILM Corporation ("FUJIFILM" or "we") treat the personal data you may provide us when you visit FUJIFILM Open Innovation Hub (Japan). Such data may include your name, professional affiliation such as the name of the company and division you work for, and your title at that company, your telephone number, fax number, email address and more.

2. Purpose of Use of Personal Data
We process, store and use your personal data:
(1) To propose collaborative research, collaborative work and more between the Fujifilm Group (FUJIFILM, FUJIFILM Holdings Corporation, and its group companies) and you or the company to which you belong, or to exchange information necessary for undertaking such research, work or more;
(2) To send handouts;
(3) To respond to your inquiry or your request to send brochures;
(4) To control the entrances and exits of FUJIFILM facilities;
(5) To send catalogues and brochures about FUJIFILM's or the Fujifilm Group's products and services;
(6) To introduce, operate, or manage various events, contests, or campaigns that FUJIFILM or the Fujifilm Group organizes, jointly organizes, sponsors, or attends;
(7) To make statistical material for use as a basis for product development and service improvement;
(8) To conduct research and keep records, files or reports for governmental agencies, public institutions and more, and to conduct audits required by, or in accordance with, applicable laws, regulations and more; and
(9) To share it with a third party upon your consent or in line with applicable laws and regulations to the extent necessary to perform the above purposes.

3. Data Sharing and Disclosure
We will not disclose or supply, share or otherwise distribute your personal data with or to any third parties except if:
(1) Your consent is given in advance;
(2) Our service is outsourced to the Fujifilm Group or third party service providers;
(3) It becomes necessary to provide to a successor to FUJIFILM in the course of a business succession due to merger, acquisition, company split, transfer of business assets or more;
(4) Disclosure is required by applicable laws and regulations;
(5) There is an immediate need for disclosure to protect human life or human rights;
(6) We cooperate with a request based on applicable laws, rules and regulations by public organization such as a judicial agency or police; or
(7) We jointly use your personal data in accordance with Article 4 of this policy.

4. Joint Use of Personal Data
FUJIFILM may use your personal data jointly as outlined below with the Fujifilm Group.
Items of personal data, such as your name, professional affiliation such as the name of the company and division you work with and your title at the company, your telephone number, fax number, email address and more.
Scope of companies involved in joint use: Group companies of FUJIFILM Holdings Corporation
Purpose of use: Purpose described in Article 2 of this Policy
Party responsible for management of Personal Data: FUJIFILM Corporation

5. Notification on the Purpose of Use, Disclosure, Corrections to, Termination of Use and More for Retained Personal Data
FUJIFILM will respond in a reasonably prompt manner to requests such as for the purpose of use, disclosure, corrections to and termination of use related to retained personal data upon confirmation of the requester's identity and in line with procedures stipulated by laws, regulations and us.
For inquiries and requests, please contact the Customer Communication Center at the number below.

Customer Communication Center
Phone: 050-3786-1711
Business hours: Monday−Friday (9:30−17:30) (closed on Saturdays, Sundays, public holidays, summer holidays, and year-end and new-year holidays)

Notes:
The Fujifilm Group may record correspondence with customers if we perceive the contents of the inquiry deem that necessary. In addition, we may use your personal data if we get it through correspondence through telephone calls and by other means in order to send requests for cooperation with a survey related to your inquiry at a later date.

FUJIFILM Corporation
Effective July 20th, 2020
Access
FUJIFILM Corporation
Address
Midtown West, 7-3, Akasaka 9-chome, Minato-ku, Tokyo 107-0052, Japan
Hours
10:00–17:30
Closed Saturdays, Sundays, national holidays and Fujifilm's holidays
Access
・Directly linked to Roppongi Station on the Oedo Line
・4 minutes walk from Roppongi Station on the Hibiya Line
・5 minutes walk from Nogizaka Station on the Chiyoda Line
・8 minutes walk from Roppongi-Itchome Station on the Namboku Line